BLACK RIVER COTTAGE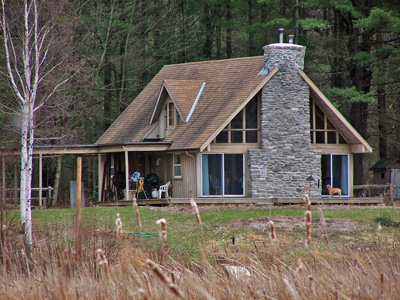 Hidden at the end of the 150-acre Stillwater Forest, and nestled between an ancient escarpment and South Marysburgh's beautiful Black River, stands Black River Cottage, with miles of untouched Nature in every direction. This is the ideal place for you and your family to holiday in complete tranquillity, and explore the countryside by foot, canoe, kayak or bicycle. The Cottage is uniquely located to offer total privacy while remaining a short drive to many local wineries, restaurants and the Sandbanks.
Black River lies in Prince Edward County's historic South Marysburgh Township and stretches 5 miles, beginning in the village of Milford and emptying into South Bay. The River is a natural watercourse, known locally by naturalists for the abundant and diverse ecosystem that has been maintained with little development for generations. The area is often used for nature walks that offer the chance to see rare flora and fauna. In spring, the forest echoes with the sound of migrating warblers, flycatchers and thrushes. In summer, it offers nesting habitat for ovenbirds, wood thrushes, rose-breasted grosbeaks and red-eyed vireos. The old growth forest that surrounds the cottage is always replete with colourful wildflowers throughout the growing season, and is enhanced by a large tree plantation that was converted from farmland over 20 years ago. This gives the Cottage an ambiance of sitting in a miniature Algonquin Park. The old growth forest and plantations gradually taper into an open meadow that has been maintained in an effort to attract grassland species, like bobolinks, vesper sparrows and eastern meadowlarks.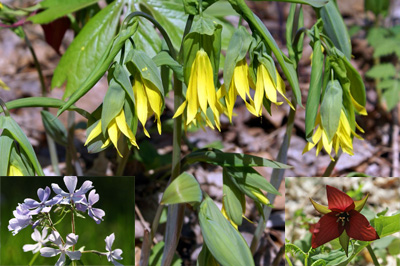 LOCATION: The Cottage is located on the Southern bank of the Black River, halfway between Milford and the Black River Cheese Factory, near the old settlement of Port Milford, and accessed by County Road 13. South Bay, lying to the south, is a well-known haven for cyclists and is close to a number of local wineries (Lighthall, Long Dog, Exultet, Half Moon Bay; along County Road 8 - County Cider and Del-Gatto Estates Winery). Sandbanks Provincial Park can be reached in about 15 minutes by car, as can many other lesser-known swimming locales (Little Bluff, Point Traverse).
FEATURES: Black River Cottage sleeps up to 6 people in 4 comfortable beds (1 double with en suite upstairs, 1 double downstairs and 2 single beds with shared bathroom opposite). Linens are supplied. The Cottage is fully air conditioned and has the added feature of an air filtration system, ideal for allergy sufferers.
The kitchen is finished with pine cupboards and includes a fridge/freezer, stove, microwave, dishwasher, ample cutlery and china. Water is supplied from a modern rainwater-fed cistern. Drinking water is filtered.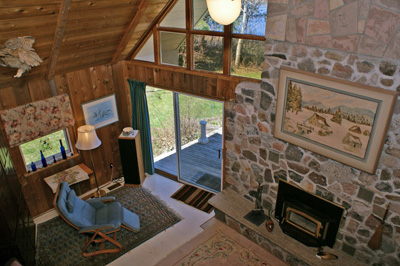 The Great Room features spectacular views of the River through 2 sliding doors flanking the central stone fireplace and chimney and is furnished with a small dining table, a large sofa and chairs, and a cabinet containing a flat screen TV with DVD player and mini CD system. There is also a small library featuring a selection of naturalist books.
Outside the Cottage there is an outdoor wooden patio facing the River complete with a gas BBQ. A small dock suitable for launching canoes and kayaks is nearby. The cottage is also equipped with a canoe and paddles for up to 4 adults. A variety of maintained nature trails exist throughout the old growth forest for guests to enjoy. One of these trails passes near a Bald Eagle platform that was built at the top of a 70' white pine tree and which continues to await hopeful tenants.
---
RATES
High Season (June to Labour Day)
Weekly $1,650
Low Season (April- May and Labour Day to 31 October)
Weekly $1,250.
* To rent, click here *
---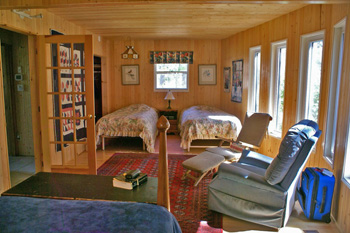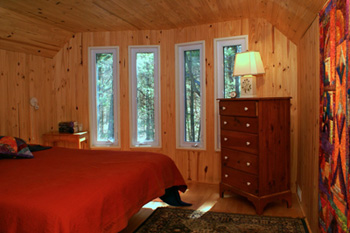 ---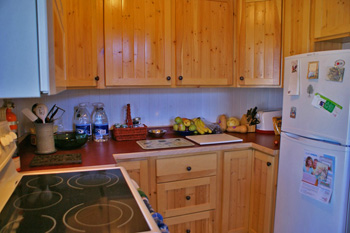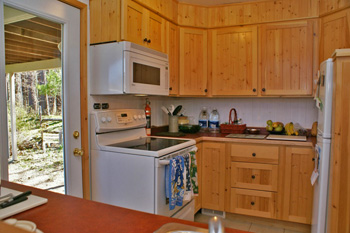 ---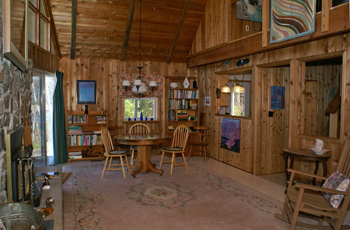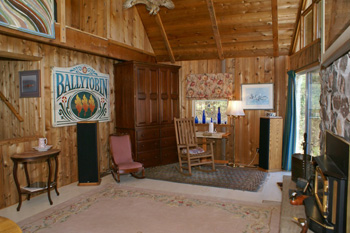 ---
---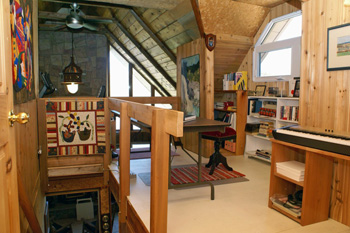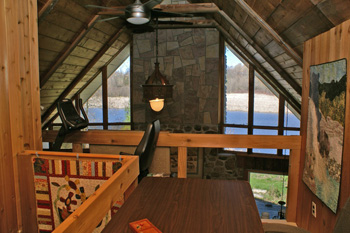 ---
---
VIEWS OF PROPERTY FROM OUTSIDE
---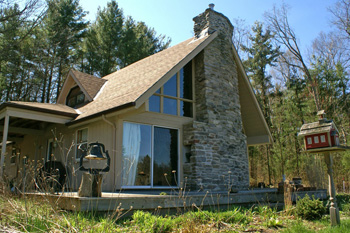 ---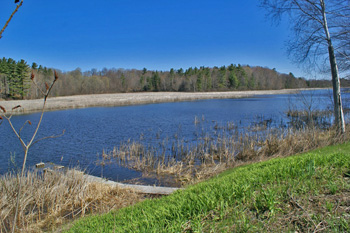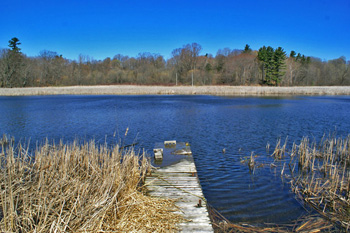 ---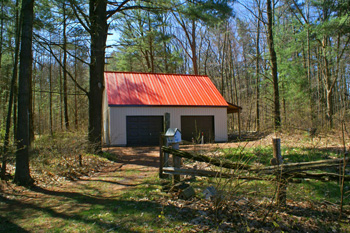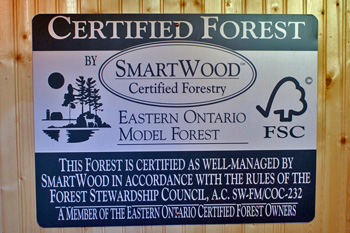 ---
Please enjoy your stay here at the Black River Cottage !