Written by Terry Spraque
Dec 08, 2014 at 03:00 AM
CURRENTLY OFF LINE

Kingston on Line is unable at this time to upgrade us to more bandwidth. Due to unstable connections and other issues, the NatureStuff online bird feeder cam will no longer be available, until the situation improves. Thank you for your past support. I direct you instead to the Cornell Lab of Ornithology's Ontario FeederWatch camera, located in northern Ontario. ( Please ignore instructions below)

If you have a Livestream account CLICK HERE and login to view the live feed. Livestream is a FREE service and only requires an email to signup.
If you do not have a Livestream account, simply sign up and view the live feed here.
Not only can you view birds in action, but you can see other nature as well like red and grey squirrels. If you have speakers you can turn up the volume and listen to nature as well. Enjoy!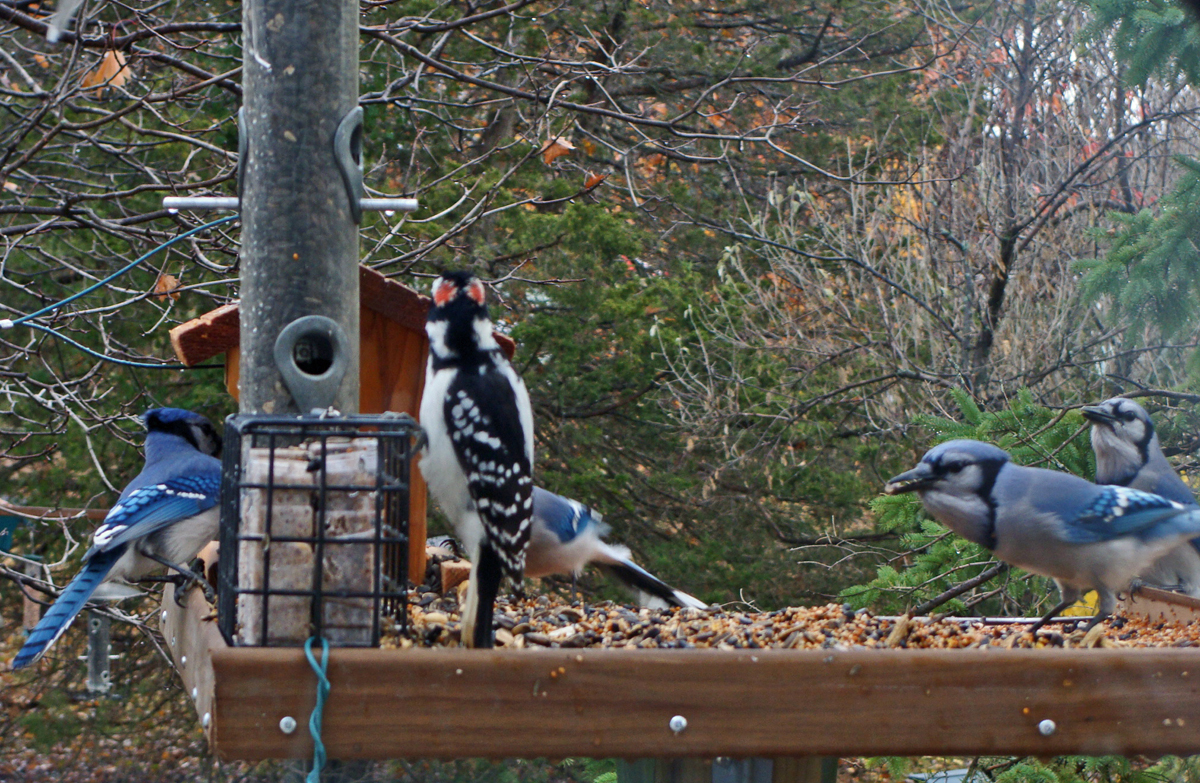 Last Updated ( Dec 08, 2014 at 01:02 PM )